PICTURES   THAT    DIDN'T    MAKE    IT    IN    THE    BOOK  

(JOURNEY BETWEEN  MOUNTAINS)

MARY'S GROUP:

Bradburn, Gertrude

Brake, Jesse

Brennan, Martina

Brown,  Joan

Cavanaugh, Patricia

Coffin, Helen

Davenport, Alice

Edwards. Rebecca

Emerson, Alice

Essington. Elizabeth

Fairchild, Jane

Gage, Sally

Gentzel, Dorothy (DiJi)

Goodwin. Frances

Gumpert, Rosamond

Hall, Mary Jane

Hall, Julia Mary (Baroudi)

Howss, Ann

McCafferty, Kay

McGuire. Margaretta

McIntosh, Marguerite

McLaughlin. Phyllis

McLaughlin, Pauline

McMillan, Jane

Norris, Alice

Perkett, Ruth

Runnion, Helene

Rich Margaret

Sellman, Rosalie

Sillcocks, Elizabeth

Smith, Suzanne

Sullivan, Catherine

Trosh, Janet

FROM CLUBMOBILE TO DUGOUT

When Mary;s group reached Kaufbueren Germany the clubmobile was retired and they established 'dugouts'.  Theirs was in the shadow of  King Ludwigs Neuschwantein Castle.  Ludwig was referred to in the annals of history as the swan king  but also 'Mad King Ludwig..

They named their dugout ' Mad King Luddys Dugout'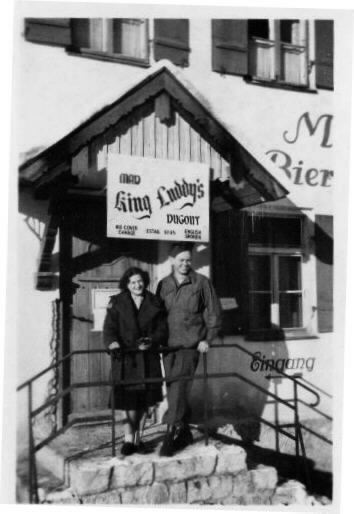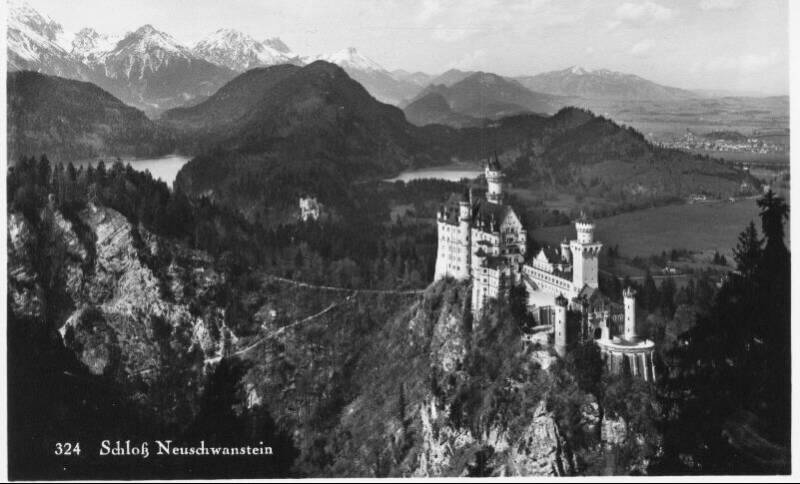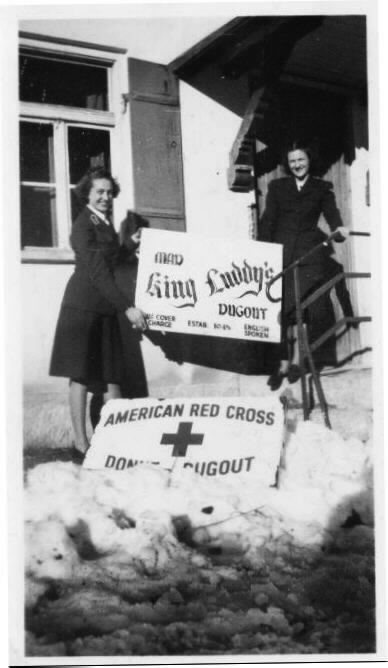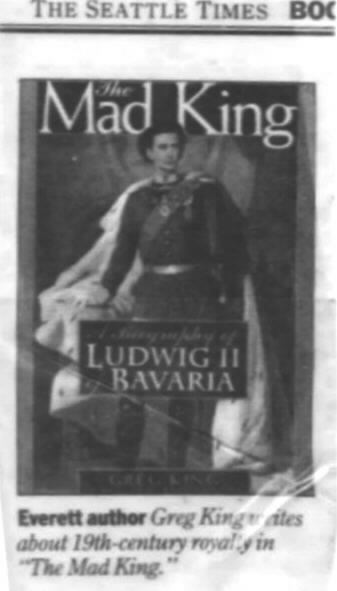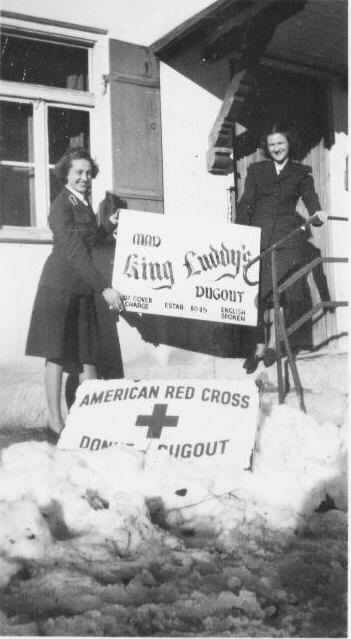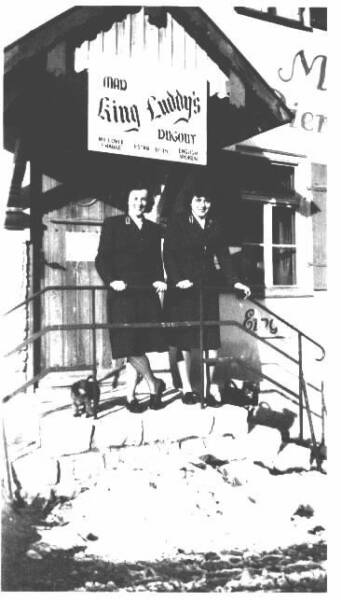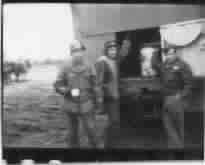 JULY,1945           THRONOV, CZECHOSLOVAKIA
SERVING 319TH  AND 16TH INFANTRY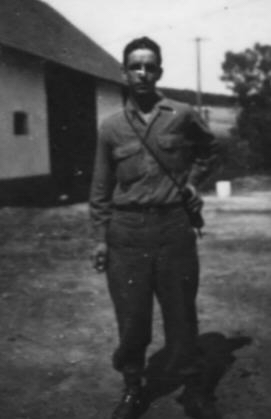 John Kuzenkoz Stonington , Conn

GI's   gather at back of clubmobile for coffee and doughnuts

POSTWAR SWITZERLAND

ZERMATT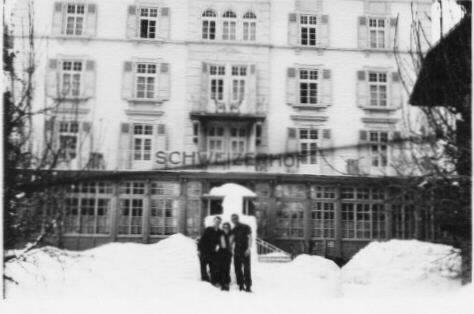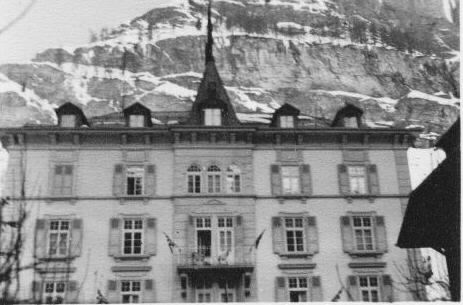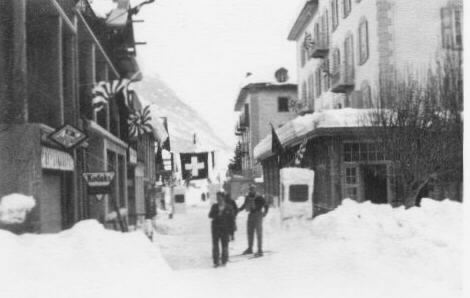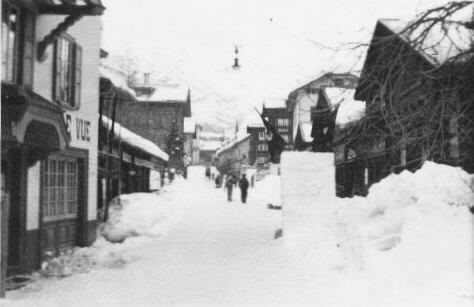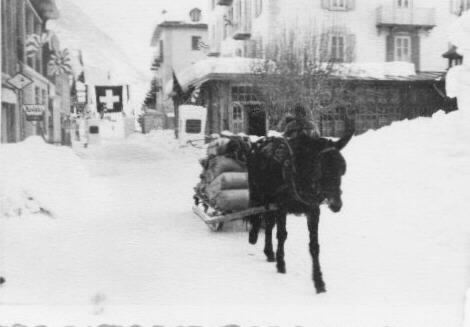 ZERMATT -GETTING READY FOR POST-WAR SKI MEET.

THE VIEW FROM OUTSIDE OUR HOTEL

THE ONLY FORM OF TRANSPORTATION IN ZERMATT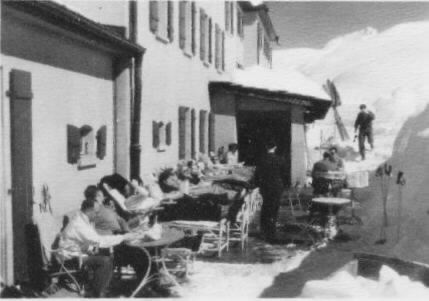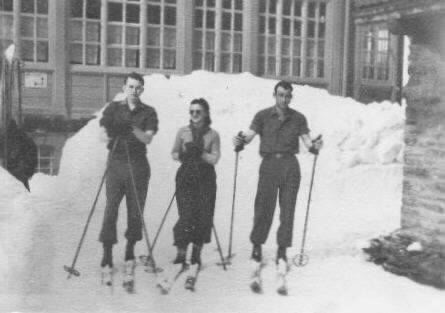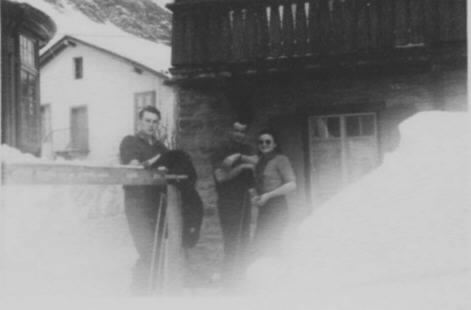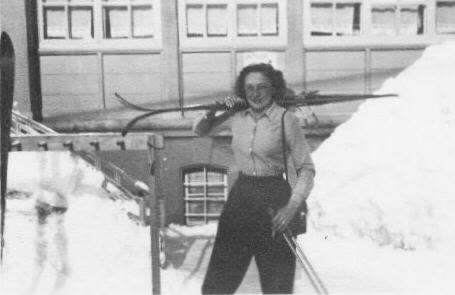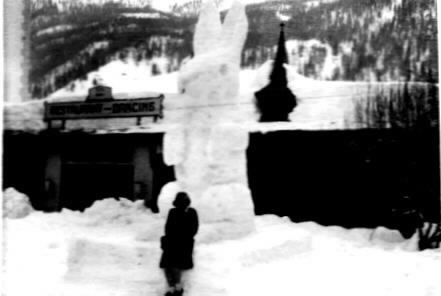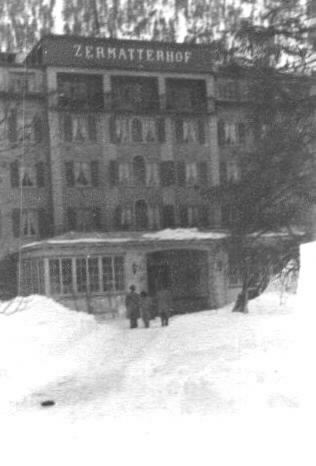 LUNCH BREAK- DURING CROSS COUNTRY FROM  GORNAGRAT TO ZERMATT

SNOW RABBIT  IN FRONT OF HOTEL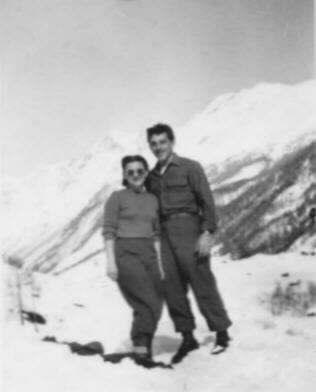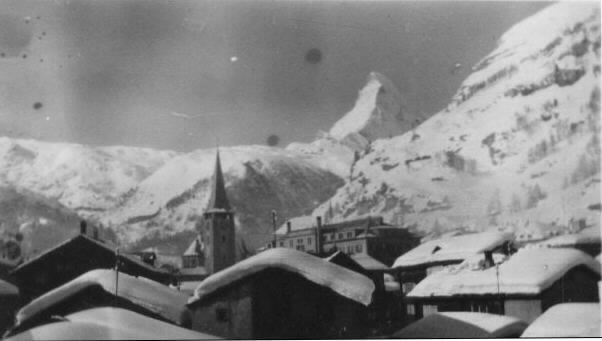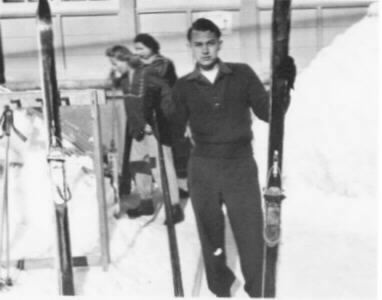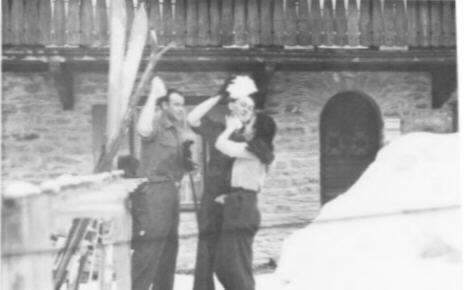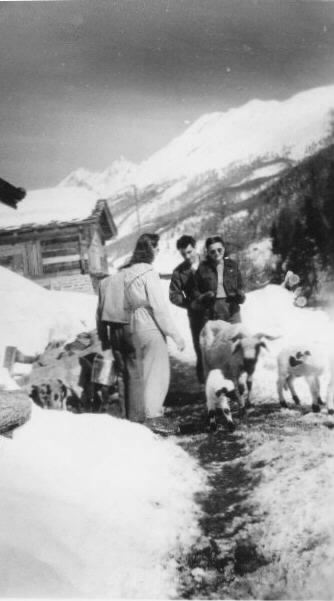 Mary felt at home in Zermatt.  Granted   Gore Mt. was by no means comparable to the Metterhorn that toward majestically over the mountain village. The atmosphere of Zermatt  was  very  much like  the ski town of North Creek, New York .  Unlike North Creek, NY there are absolutely no cars on the street ( a condition that exists even today.) It is an open and friendly village, with cobbled alleyways and quaint little restaurants.

THE MATTERHORN TOWERS MAJESTICALLY OVER THE VILLAGE OF ZERMATT

ZERMATTS ONLY FORM OF 'TRAFFIC' JAM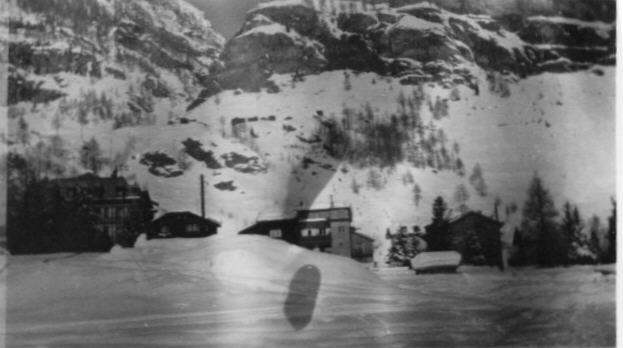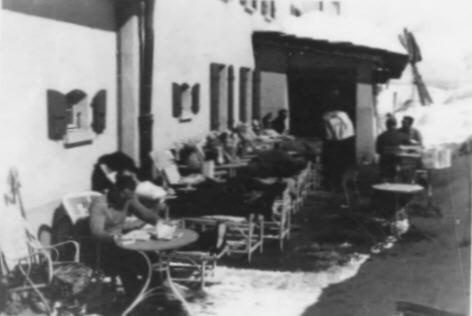 RESTING IN THE SUNSHINE

DURING  A SKI TRIP FROM ZERMATT TO GORNAGRAT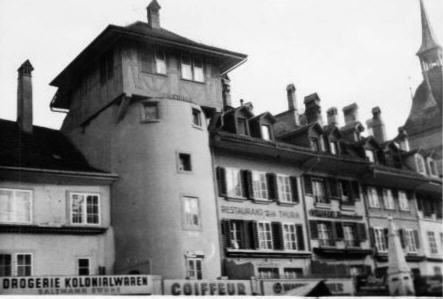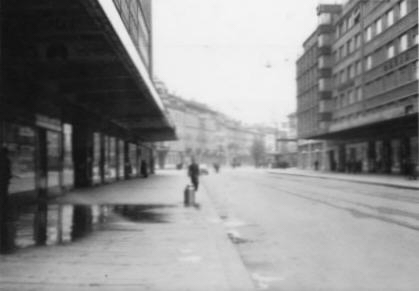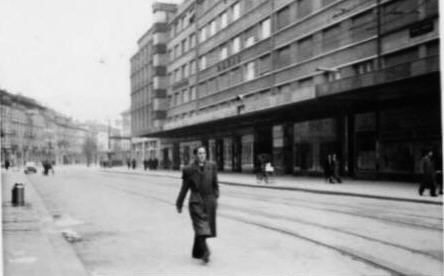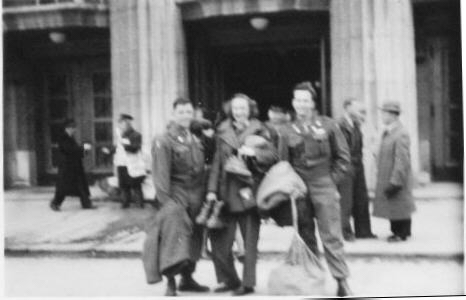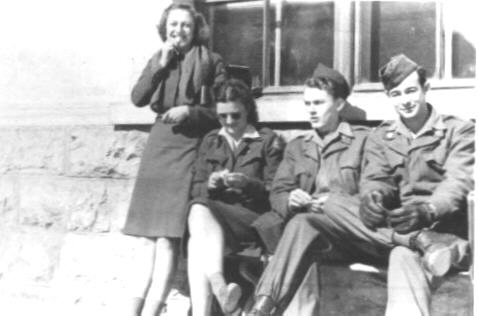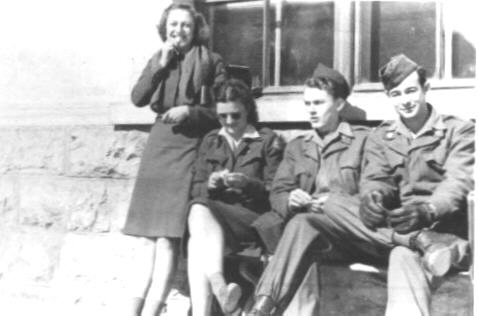 resting in the sunshine while waitin for the train to Zermatt from Montrreux.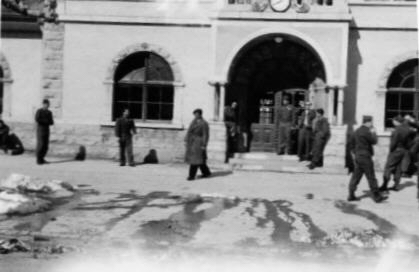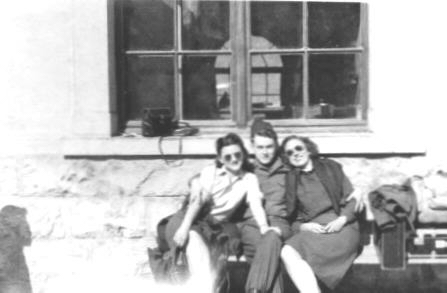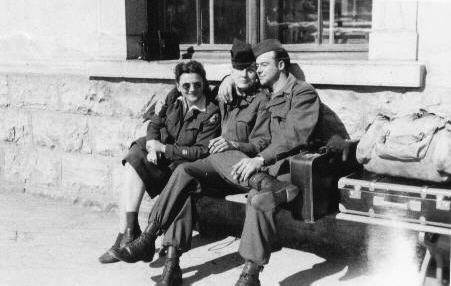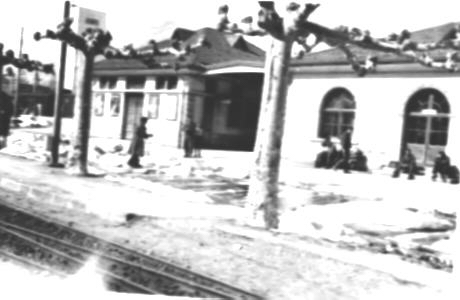 High Noon at Biel RR Station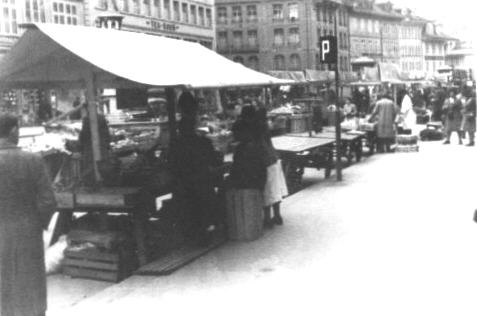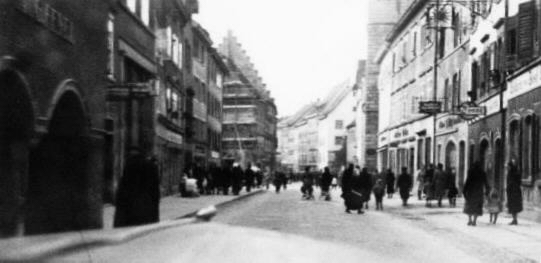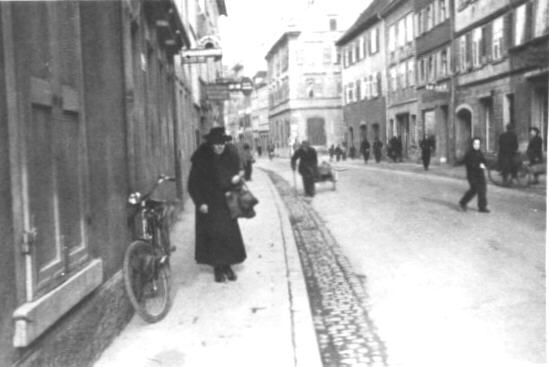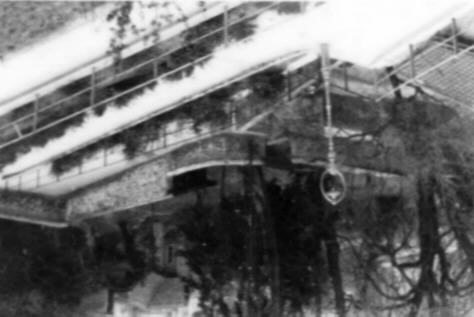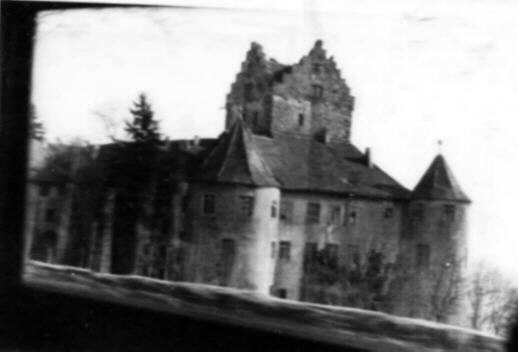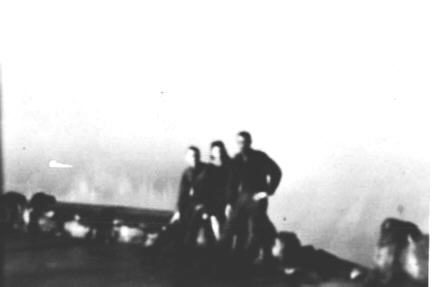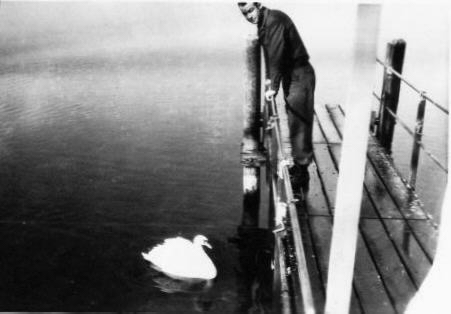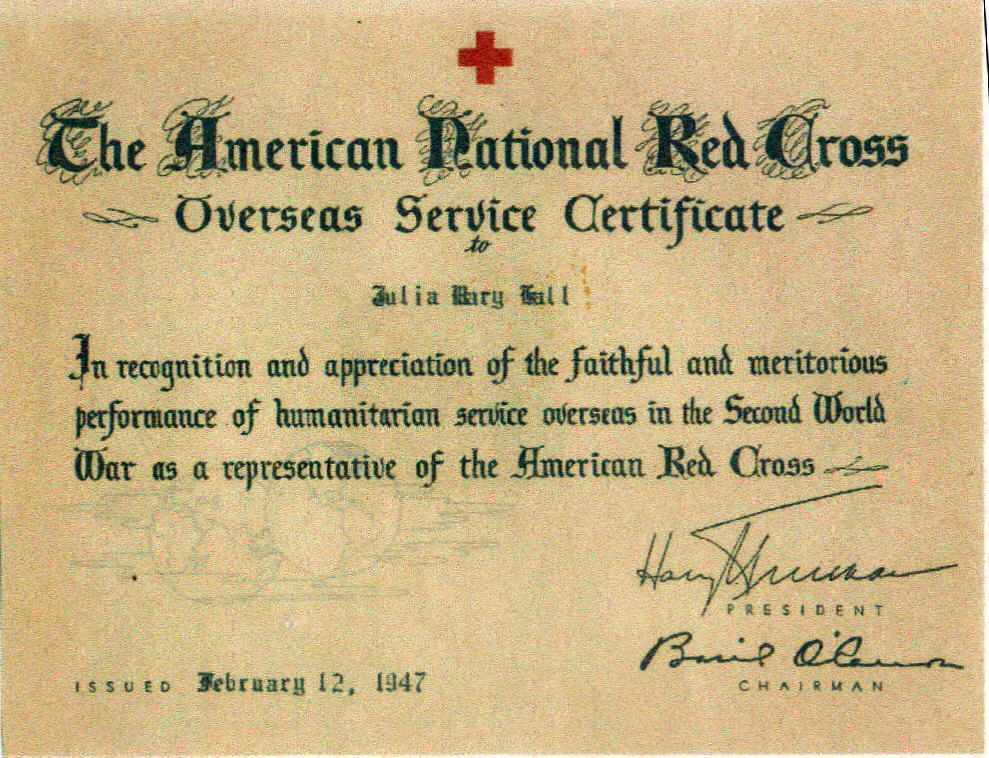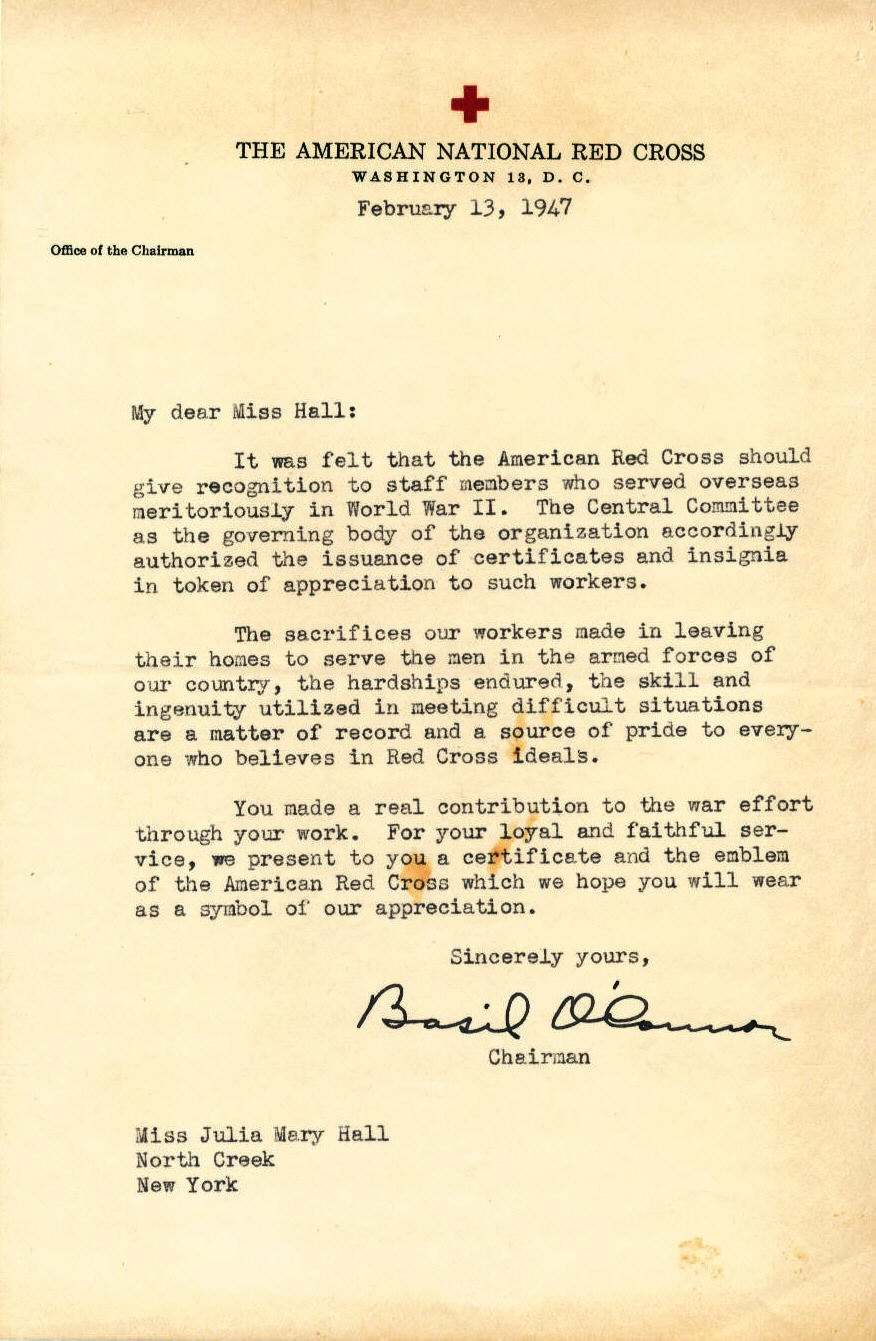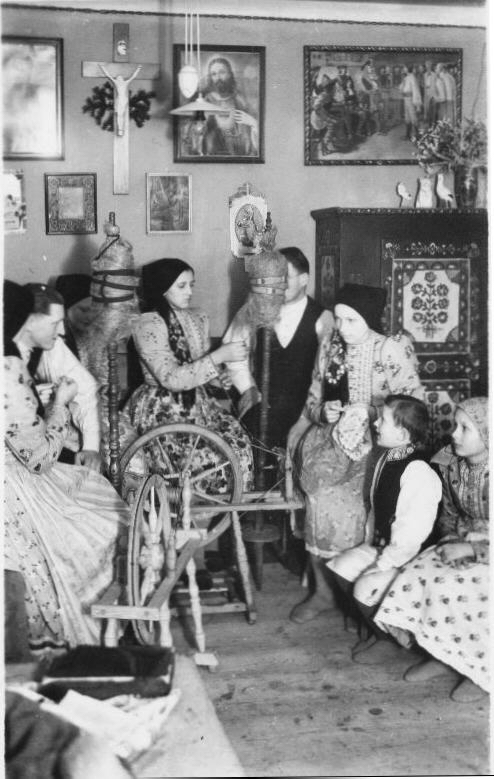 The vintage post card tells it all...the close knit religious Czech family.. the unpainted floors..usually scrubbed  to perfection...On entering  a home you discover  a row of shoes outside the door. The dress today remains the same(1945)